What is Google Chrome reading mode? The Internet is full of media and information that is good for reading but websites are usually a bit too distracting for people who like to read, so there are cool features that help you when reading learn with me how to enable it lets start.
1. What is google chrome reading mode?
This mode also called reader mode which allows users when enabling it to remove distractions from websites such as photos or random menus even ads then gave you only text visible to read it's more comfortable for eyes.
reading mode is available for computer and mobile Chrome virgins also you can use it on your mobile by downloading an app that gave you this option.
2. How can we enable Chrome reading mode on your pc?
I know you are thinking let's try this mode! You can enable this mode easily, so lets me know how can do it.
Lunching your Google Chrome browser then type chrome://flags/  in the main address bar then press enter.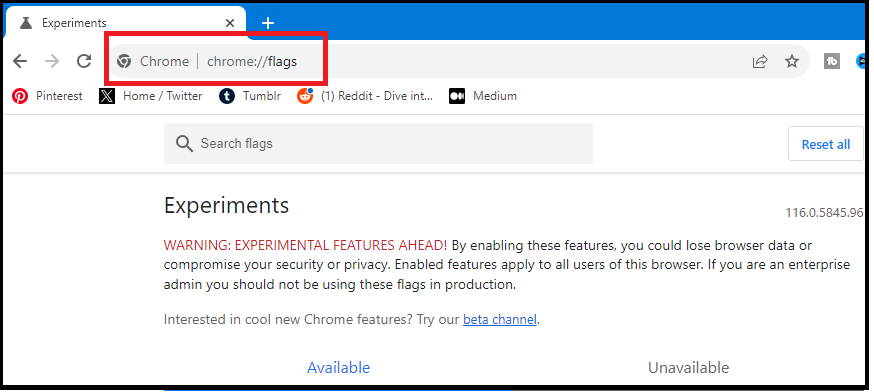 Now search for reading mode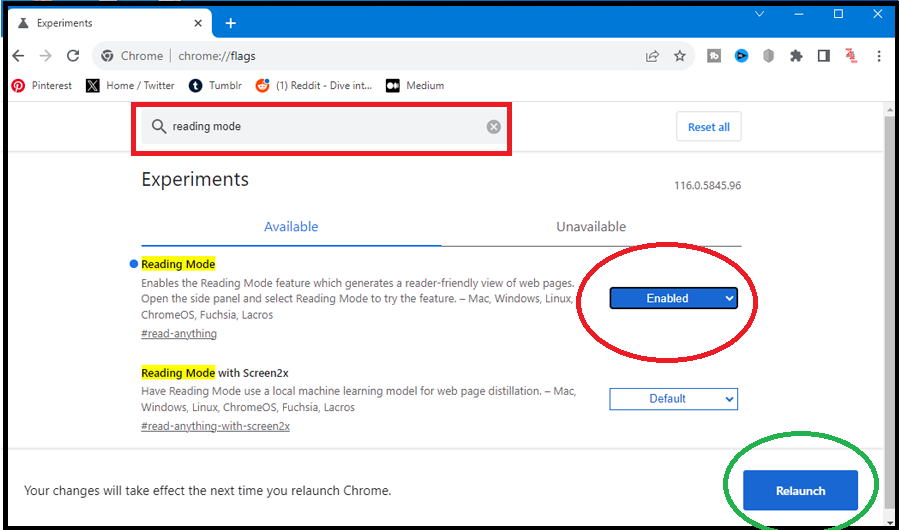 After that you will see a reading mode option click on the drop-down menu then select default then Select enable then your browser will reboot after that you are ready to use reading mode. In the toolbar, you can customize the font size or color or even change it to change theme and more available options.
3. How to use reading mode in the side panel?
You can enable the reading mode in the side panel by following the steps:
Select the web that you like to enable the reading mode side panel.
Click on the side panel in the top right corner of your browser is located near the profile circle icon.
After that, you will see a drop menu that has an option called a reading list.
Select the reading mode from this list.
4. Can we use reading mode on mobile?
For everyone who is asking is this option available on mobile or can we use it? The answer is yes we can. To use this mode you need first to install the reading mode application from the play store after installation is complete lunch google chrome and select the page that you want to use the reading mode option from the flouting icon that you will have.
if you are interested in: How to make wifi faster.
5. Can we change the reading mode shortcut setting?
If you like to change the shortcut option of the application you can customize it by following the steps:
Go to the main setting of mobile.
Select the Accessibility.
Then select the reading mode.
After that, you will see a reading mode shortcut option tap on the actual text, not the toggle.
Hold the volume keys then uncheck the tap accessibility button then click save.
Now reading mode will be enabled when you hold the volume button up and down.
6. What are the Benefits of Using Reading Mode?
This cool mode allows you to read a long article with a nice dark theme that helps you when reading at night you can enable it by the following steps that I say article above, that mode removes any distraction on the webpage as ads or images even menus and gave you a nice and clean text-only page that help you in reading expertise.
7. FAQ
Q1 Chrome Reading mode available for iPhone?
No, you can't use this mode on ios.
Q2 is this mode works on all Android phones?
This mode work on Android 9 and higher with the latest Chrome browser v114 and higher.
Q3 Can we use reading mode on Chromebook?
Yes, Chromebook supports reading mode but you need to install the latest Chrome browser version to work.
Conclusion
chrome reading mode is an option found in google chrome to help users who like to read waspishly at night, when you turn it on you can enjoy reading without any Distractions such as ads or photos that gave you a better experience in reading.
Finally, I hope my article added some valuable information to you. If you have some questions? Let me know in the comments below. I'll try my best to answer them.