Are you worried about the files you will download and the possibility that they are malicious or contain viruses or malware that may damage your pc, what if I tell you that there are online virus scanners tool that allows you to scan and detect viruses or malware in the file before downloading is that cool ? Keep your windows safe I will tell you about the best online virus scan tools. Let's start
this article was updated on 21 /12/2022
1. What is the best online virus scan?
An online virus scanner is a security tool that scans your files to check if they contain viruses or malware, Trojans, and more. Now, what if you want to download anything from the net you can use the best online virus scanner websites that help you, they don't require any storage space as you can use them directly from your browser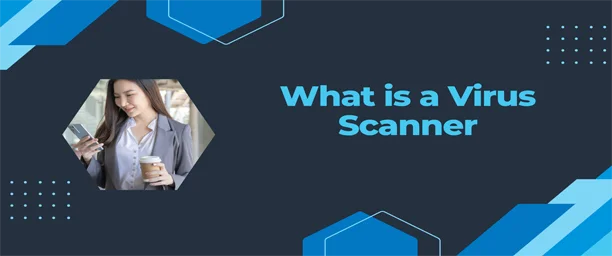 Remark: this tool is not a complete substitute for antivirus programs so keep in mind that you must have a good security program to protect your pc from all threats. 
2. Types of security protection software
There are many different types of security protection software you can choose the best for you according to your needs from antivirus to firewalls and more…
A. Firewalls
A firewall is a network tool that monitors and controls the incoming and outgoing network traffic based on predetermined security rules. Firewalls are used to protect against unauthorized access to a private network and can be configured to allow or block specific types of traffic, such as web traffic or email traffic. They are often used to protect networks from external threats, such as hackers 
B. Antivirus
An antivirus program is designed to detect and remove malware from a computer or device this malicious program is designed to harm your pc and is injected with worms, Trojans, ransomware
C. Anti-Spyware 
Spyware is a malicious program different than viruses, it is simply used to spy on you through the internet connection and gather information about a person or organization and sell them to advertisers, it can be installed on pc without user knowledge. the anti-spyware detect this malicious program and removes them.
3. which is the best online virus scanner?
Every tool has some features that help us safe I will tell you about the best free online scanning tools that secure your pc from online threats from files that you want to download that may be infected by ransomware or malicious application.
I will tell you about the +10 online scan tools that definitely will help you and they are free to use.
1. Threat intelligence portal scanner (Kaspersky)
Threat intelligence portal from Kaspersky is one of the best-trusted online scan software as you know Kaspersky has the best antivirus scanners and internet security so what if I tell you there is an online scanner that allows you to scan any file you want just copy and paste. you can Analyze files if you have any files on your computer by looking for viruses, malware, IP addresses, domains, or web addresses you can upload any file up to 256 mb
if you don't know how to choose the best security program you can see this article
2. Bitdefender virus scanner
Bitdefender tool is designed  to work with MAC system it's based on a cloud system, and Bitdefender can search for viruses and other malware on your computer it's completely free to use this tool require a small download when you download it you will have 3 choices deep system scan, critical location  and custom location scan, the deep scan it may take about 30 minutes to complete the Bitdefender tool is virus canner for mac its easy and reliable tool but it's not a full antivirus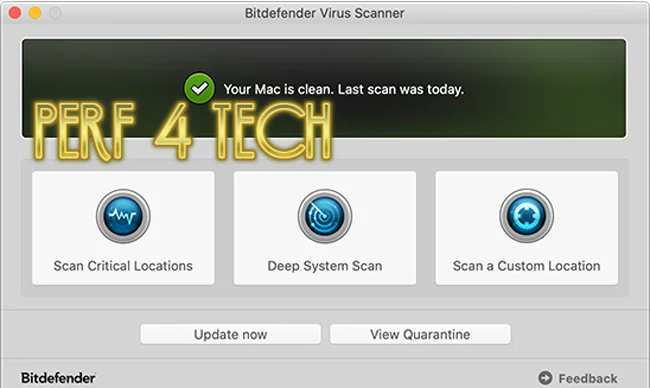 3. Virustotal scanner
Virus total is another online tool its the best scanner that detects any virus simply if you want to download any file and you don't trust just paste the URL link and scan it, btw virustotal doesn't require to be downloaded on your computer it's free to use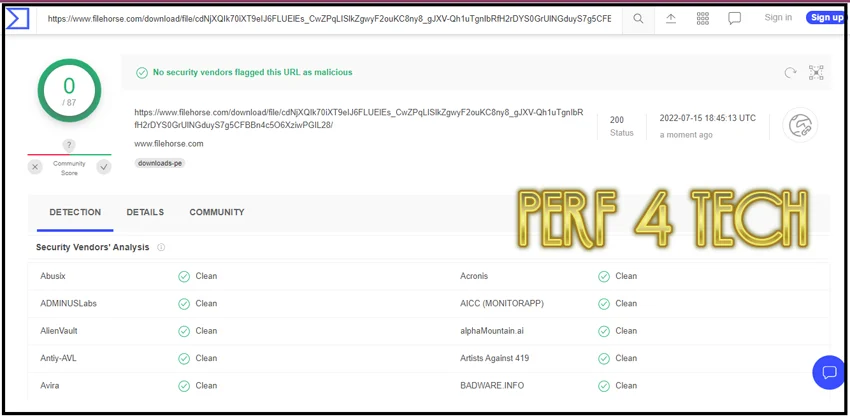 4. Jotti's Scanner
jotti is a malware scanning tool that uses many antivirus engines, you can say  jotti's is an old-school design and interference though it can still manage its job pretty well it uses avast, trend micro, Kaspersky, and more… jotti's an online virus scanning tool file that scans everything
5. Metadefender online scanner
Metadefender tool was developed by Opswat a simple online tool that can scan and analyze any file even it can scan an IP address, URL, or domain name and even it can scan hash or CVE files simply drag and drop the file and you can get the result.
6. Hybrid Analysis Online Scanner
hybrid analysis is a free malware analysis service for the community that detects and analyses unknown threats using a unique technology, it supports drag and drop the file into that section area and is a fantastic online program that filters for specific dangers for free. You should bookmark it in your browser and utilize it before running any recently downloaded antivirus software on your PC
7. Eset online scanner
ESet is a free online scanning tool that has a customizable depth scanning system the Eset scanner Quarantine and deletes the infection files like normal antivirus its very lightweight with Eset you will have 3 kinds of scanning such as:  full, Quick, and custom scan the full scan can take about 30 minutes to complete 
8. Norton power eraser
Another tool developed by Norton is simply a window online Norton antivirus that has a virus removal tool its free to use and very easy to use the app require a small download to work the application has 4 option: full system scanner, unwanted application scanner, file scanner and folder scanner the full rootkit scan can take about 60 minutes to complete and can deal with the viruses if detected.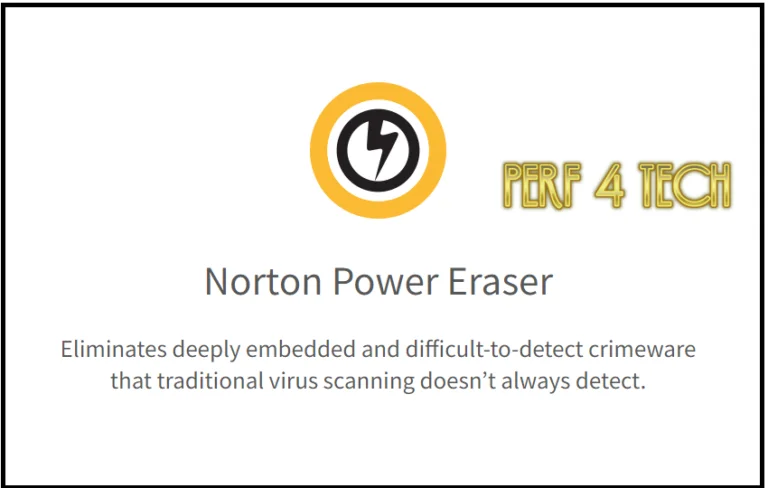 9. Dr. web
Dr. Web Scanning is one of the best scanners on this list. But if you want things to be simple, this can be the best option available for you just choose the file and you will get the report when the scan is complete the maximum size of the file that can be uploaded is 10MB.
10. Avira
Avira online scanner has the same antivirus engine as Avira antivirus it can scans URLs and submitted files through an online form on this form you have been asked for contact details so that the URL result will be sent to you have 5 files to sent not larger than 50MB for each upload you have the option to upgrade for more feature and its simple for use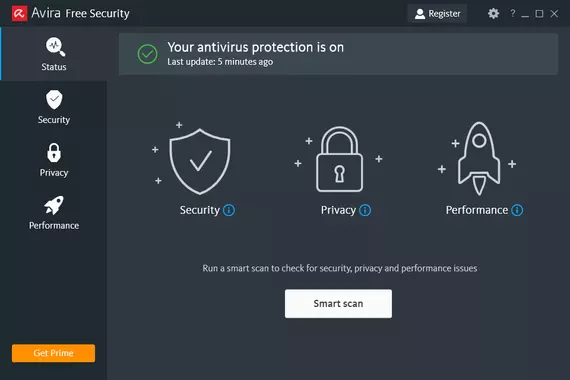 11. Malwarebytes
Are you searching for a free virus scanner that scans and removes malware for free? I get for you Malwarebytes it can find and remove any virus, ransomware, spyware, adware, Trojans, and more. It's easy to use and can give you good protection. I advise you to try it for free
Conclusion
When it comes to the best online virus scanning tools there are a lot of tools I talk about some of them can help you in some situations but they do not replace the antivirus program that has been installed on your computer you can use any tool for free
Finally, I hope my article added some valuable information to you. If you have some questions? Let me know in the comments below. I'll try my best to answer them.