What is VPN and what does it stand for?  Virtual Private Network describes the opportunity to establish a protected network connection when using public networks. VPNs encrypt your internet traffic and disguise your online identity. This makes it more difficult for third parties to track your activities online and steal data. in this article, I will talk about The best browser with VPN for windows as the best browser for VPN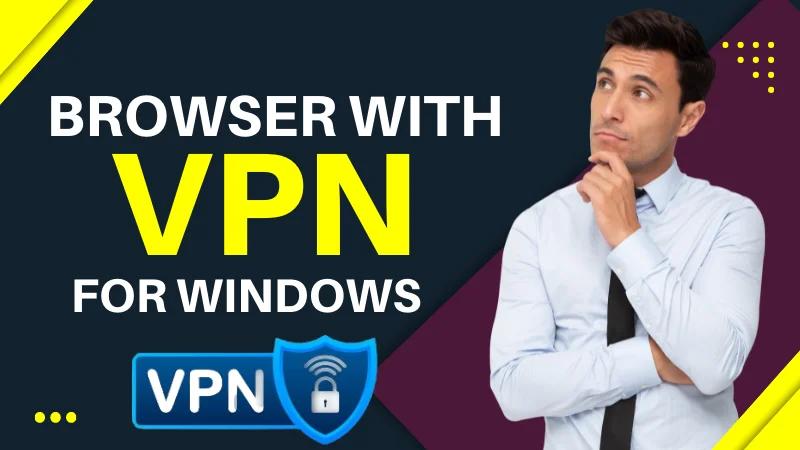 the Best private browser with VPN Windows 10 and 11 Nothing is completely private and secure in the internet world; Everything you do online is somehow tracked by technology companies and unknown third parties, and search giants like Google and Microsoft are recording your browsing data to show you relevant ads.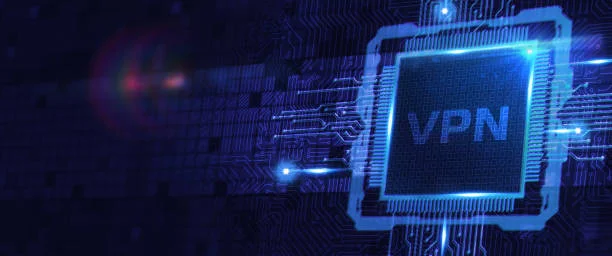 So security researchers recommend using private web browsers and VPN apps to prevent tracking attempts and protect your online privacy. You have many options when it comes to private web browsers with VPNs for Windows. You can start using these web browsers to have a completely secure browsing session with VPN encryption. Here are the best browser with built-in VPN for Windows.
Opera needs no introduction as it is already a very popular web browser used by millions of users, the web browser is available for all platforms including Android, iOS, Windows, Linux, iOS, and macOS, Opera is the best mobile browser with VPN, Opera browser for PC is mainly known for its excellent feature sets like Adblocker, Battery savings, messaging apps integration, snapshot tools, VPN and more, if we talk about VPN functionality in opera VPN browser you will get unlimited bandwidth and up to 6 server selections, however, VPN servers are not optimized and were usually very congested.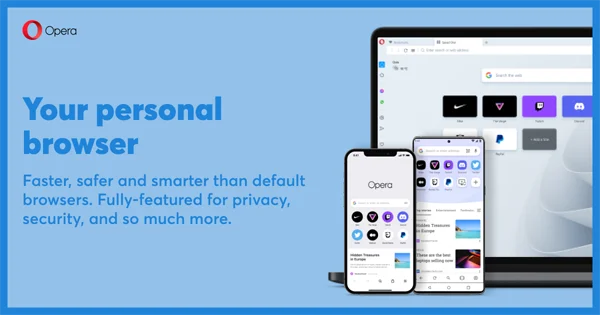 UR Browser may not be as popular as Google Chrome or Firefox but it is still one of the best web browsers that you can use today, this is a lightweight and easy-to-use web browser with some great features, apart from VPN protection it also has a private mode which protects your privacy with a set A powerful set of tools, the Privacy Protection page allows you to control who sees your data online, other than that UR Browser also features a built-in virus scanner that scans web links even before they are opened, and if we talk about VPN then UR browser VPN is still in beta testing stage Sometimes the connection fails.
Epic Privacy Browser is one of the best and most secure web browsers that you can use on your Windows PC, the browser is often called Tor alternative because it automatically blocks trackers and ads for you, other than that Epic Privacy Browser also provides you a free VPN that allows You connect to 8 different servers, and you can use this free VPN to access blocked websites, encrypt your internet traffic, and more.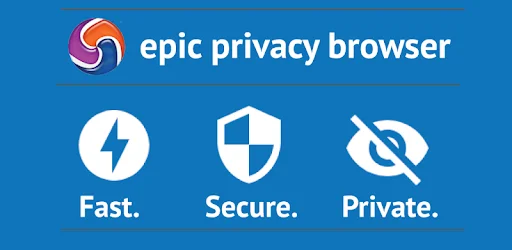 You may be interested in: What is private DNS mode?
Recently Microsoft Edge for PC got a security feature called "Microsoft Edge Secure Network" which is basically a VPN service that encrypts your traffic and hides your IP address, Microsoft has partnered with Cloudflare to offer VPN service for free, however, The only drawback of Microsoft Edge VPN Secure Network is that it gives you 1GB  bandwidth per month, 1GB of bandwidth may not be enough for video streaming or normal web browsing, however, Microsoft Edge is still a very reliable web browser and you can use it to hide your IP address. 
Well, Tor Browser does not provide you with a VPN but it can fulfill all your privacy and security needs for free, with Tor Browser you will get superior protection from a VPN as it connects you to multiple relays before connecting you to any website, Tor Browser can get rid of a whole lot of third party trackers that aim Not only does it track your activities, and not only that but it also changes your IP address and prevents ISP from being tracked, and in general Tor Browser is a web browser that you should use if privacy is your top priority you can see this article about How to use tor browser safely.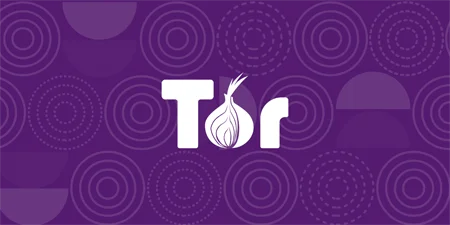 Finally, I hope my article added some valuable information to you. IF you have some questions? Let me know in the comments below. I'll try my best to answer them.