What is private DNS? and What does DNS stand for? The Domain name system DNS is the heart of the internet, you access the internet through domain names such as perf4tech, Google, and Facebook. The web browsers access your website through internet protocols (IP) DNS translates domain names to IP addresses to let you load Internet resources, and private DNS lets you access the internet with some cool features I will explain.
When you are using DNS you can block ads from displaying on your mobile or also blocks malicious website also if you live in a country that blocks some websites or apps you can use them again by accessing them using DNS service.
1. What is private DNS?
Private DNS is a mode in your mobile that allows you to secure your connection or device by adding these DNS names in the field you can block ads or just secure your device from bad content if your children use your mobile 
1.1 Setting DNS on your Android mobile
you can set DNS on your mobile but there is some specification to use
Note: your Android device must be version 9 or up to work this method.
to set up DNS on your mobile go to this path settings>wireless & networks>private dns>configure private DNS.
Now you can write any DNS you want its time to secure your mobile 
1. how to block ads using DNS?
If you want to block ads on your mobile you can use this DNS: dns.adguard.com 
 I'm using it and it's perfect no ads 
2. get a fast connection using Cloud Flare DNS!
You can use Cloud Flare DNS to get a fast and secure connection just add this:  1dot1dot1dot1.cloudflare-dns.com
3. block malicious domains by using Quad9 
 you can use this DNS Quad9 to block malicious domains by just adding it in configure private DNS settings: dns.quad9.net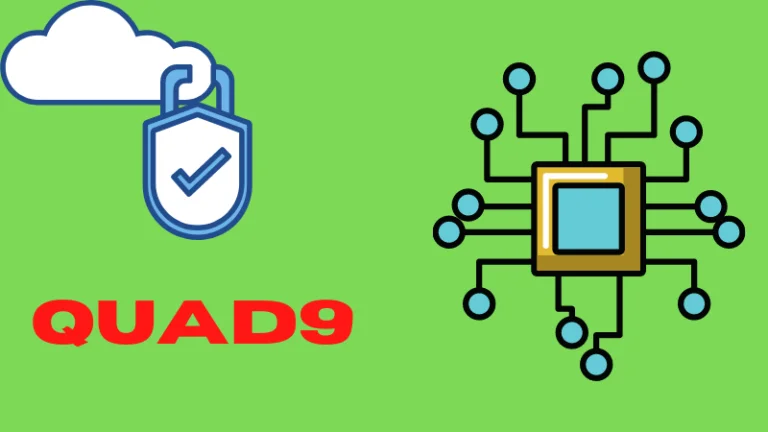 4. blocks adult content 
This DNS will block all adult content to protect your family simply paste the code in the DNS filter configuration: adult-filter-dns.cleanbrowsing.org 
5. family monitoring 
This DNS specifies for family monitoring allows you to create a good peaceful environment for your family: family-filter-dns.cleanbrowsing.org
Depending on your needs, you can use Cloud Flare for fast and encrypted DNS also by using Quad9 you protect yourself from malicious domains and things like phishing, and for family protection, you can use family monitoring DNS or use ad guard to block all Annoying ads. If you like to install an app that does all things for you that is the best app I found
2. Best private DNS Mobile apps that can be used?
1. Blokada
Blokada Slim is a free app that uses DNS (Domain Name System) servers to enable you to have a better browsing experience to see only the content you want. There is also a built-in VPN that is optional to use.  I used it and it's so good just one click.
👉You can download it here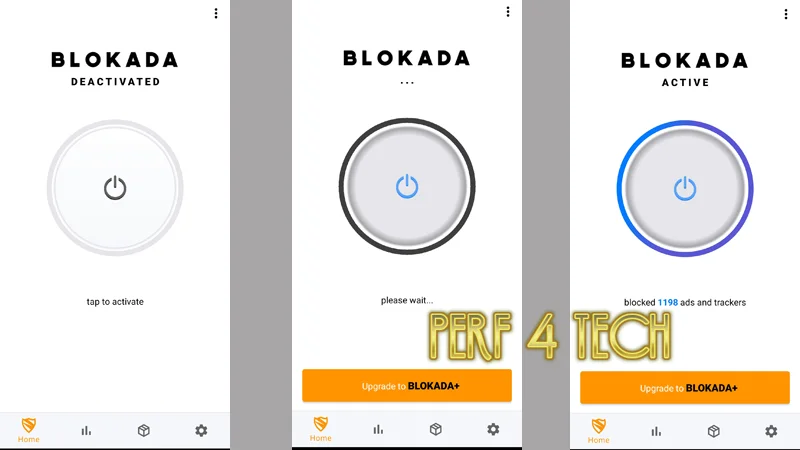 2. Cloudflare 1.1.1.1
 the free app that makes your Internet more private,1.1.1.1 w/ WARP makes your Internet more private and safer. No one should be able to snoop on what you do on the Internet. We've created 1.1.1.1 so that you can connect to the Internet securely anytime, anywhere.
👉You can download it here
👉How to check if the VPN is working?
Conclusion
when u are using DNS you will protect yourself and your device you can manually set DNS depending on your needs you can block ads or malicious websites or domains also you can use some DNS that gave you a fast connection if you don't like to edit your DNS setting  You can use one of the programs that I explained in this article My advice is to use DNS and secure your mobile 
Finally, I hope my article added some valuable information to you. If you have some questions? Let me know in the comments below. I'll try my best to answer them