Everyone has a mobile or tablet and they have a lot of data that are so essential to us such as bank accounts, credit cards valuable data even our images extra…  now imagine your device is lost or stolen or stopped working
so all your data can be used against you so how to use Google Find My Device? it's a service from Google that allows you to track the location of your device. You can use the service to track the location of your device in real-time, or you can view the location history of your device 
1. how to use Google find my device?
how to use Google Find My Device app. This app lets you track the location of your device on a map, and sends you alerts if it leaves your vicinity. You can also set a security password to protect your device if you lose it. The app is free and available for both Android and iOS devices. you can download the application from the play store or you can use this link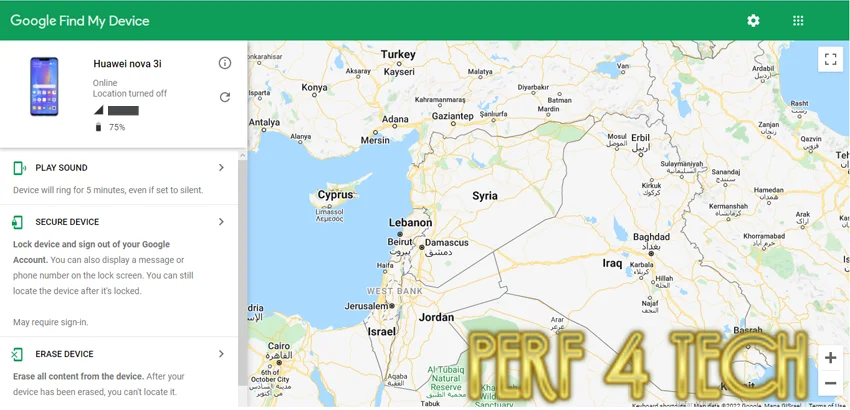 info: you need to log into your Google account that is used on your device also make sure that your device is connected to the internet and the location service is turned on!
1. Play sound on the device
you can let your device ring for 5 minutes even if set to silent you will find it if your mobile is lost.
2. Secure the device
This lock allows you to lock the device and sign out of your Google account. You can also display a message such as your name or phone number on the lock screen, you can still locate the device after it's locked!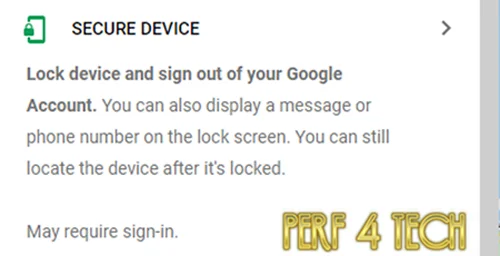 3. Erase the device 
now in this part, if your mobile is stolen and you have a lot of data that are so essential to us such as bank accounts and credit cards valuable data that can be used against you I think it is time to erase all the device data simply by hitting Erase Device
note: you can't access or locate the device after erasing it.

Finally, I hope my article added some valuable information to you. If you have some questions? Let me know in the comments below. I'll try my best to answer them.